Subscribe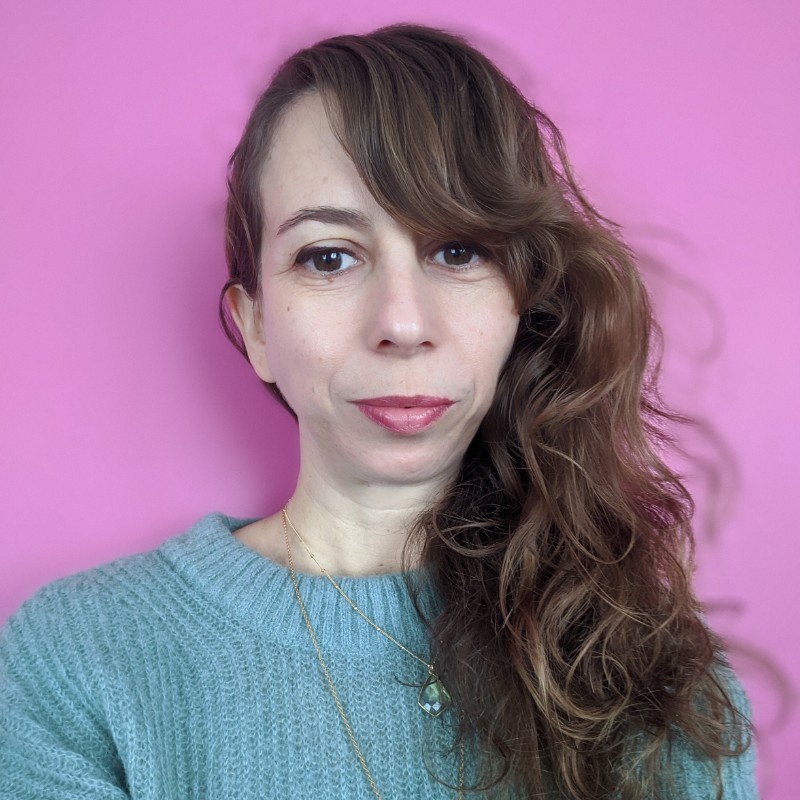 How to Increase Property Value Before Selling a Home
When you are getting your home ready to sell, there is a fine balance between making improvements to show it in its best light for potential buyers, and watching your budget to be sure you will get an optimal return on your investment.
Not all upgrades are worth the money if you are planning to sell immediately. To be sure that you are presenting a home that will appeal to sellers, and watching your pocketbook at the same time, we've outlined these tips to help you increase your property's value.
Refresh, don't replace
One place to focus on are rooms that are in the spotlight, and that means kitchens and bathrooms.
But entire remodels are expensive and are said to have the worst return on investment. In a 2017 Remodeling Impact Report, the National Association of Realtors (NAR) found that on average, homeowners spent around $65,000 on a full kitchen renovation, but only saw around a $40,000 ROI — a 62% return. From the same study, at an average cost of $30,000, the ROI for a bathroom remodel could be about a $15,000 return, which is 50%.
Instead, you can start with a deep clean of your entire home, including cabinets, and appliances. A report from HomeLight found that if you spend $167 on a deep clean, you'll recoup on average $1,728, for a 935% ROI.
To take it a step further you can replace cabinet hardware, or paint cabinets, for a refresh that will add to the newness of your home, but won't break the bank.
Curb appeal
The outside of your home is your first chance to impress buyers, and high curb appeal is the key to getting them through your front door and being wowed by the rest of your home. That's why paying special attention to upgrading your home's exterior can do wonders for property value.
A study by the department of horticulture at Michigan State University found that landscaping can add anywhere from 5% to 11% resale value. Other data suggests that it can help sell a home up to six weeks faster.
HomeLight's Q2 2019 Top Agent Insights Report report found that a standard lawn care service with fertilizer and weed control had a 352% ROI. You can add color with potted plants by your front door, for a new look that can be done with one weekend trip to the nursery.
Curb appeal is about more than greenery though, flair can also come from your home's paint job. Painting an entire house is expensive, while power washing and then repainting your front door is a trick to improve curb appeal without much of an investment.
Opt to paint your front door in a bold color, and rent a power washer for potentially less than $100 a day, both of which could increase your home's value by $10,000 to $15,000.
Fix what's broken. Or not?
What do you do if a key element of your home — like your roof or HVAC system — truly needs to be replaced? Buyers are certainly going to notice, however, these items are also expensive to fix.
According to one heating and cooling company, a new HVAC system might only recoup 50% of its cost or less. But a leaky roof or HVAC system can lead to bigger problems like water damage, and this might create a situation where buyers request a discount.
A home with noted flaws that won't be fixed before selling might sit on the market for longer, but your agent can look at other comparable homes in your area to advise you on the best course of action.
A contractor can also advise you on how to remediate the problem in the most cost-effective way. For example, if you have a deck in your backyard that needs to be replaced from wear and tear, rather than splurging on a fully functional entertainment space, you could repair the damage so it's functional, and leave the rest to the buyer.
Before you go straight for a complete home remodel that might not lead to a return on your investment, consider these more cost-effective upgrades that could mean an increase in home value and a more successful home sale.